Best Indian Restaurants in Rockville, MD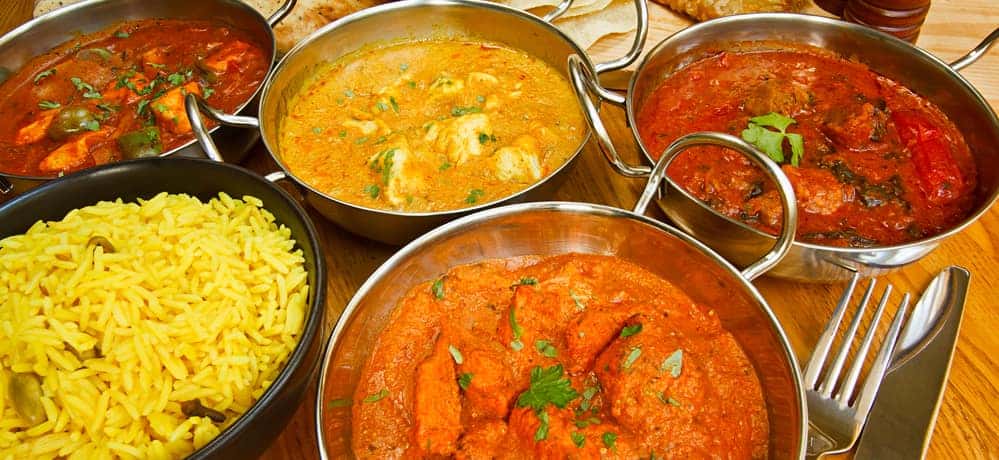 ---
---
Whether you're new to trying Indian cuisine or you already love Indian food and are looking for a place you have yet to try, there are plenty of Indian restaurants in Rockville, MD to satisfy your tastes. Check out our guide on local restaurants to find something different. Have questions or know of a restaurant we missed? Let us know!
Bombay Bistro
Bombay Bistro is a family-owned Indian restaurant that has served locals for over 27 years. You can order off of the menu or visit the buffet for a high-quality meal you won't soon forget. They also offer catering for special events! Learn more about their diverse menu and make the trip today!
Spicelife
Spice Life is best known for its flavorful curries, fresh Samosa, and lamb dishes. If you prefer something on the spicy side, you can find plenty of options here. There are also vegetarian-friendly dishes to choose from.
Tandoori Nights
One of the best Indian restaurants in Rockville, MD is Tandoori Nights. This is an upscale contemporary eatery that serves authentic Indian cuisine. The main difference that sets this restaurant apart from the rest is that they focus on healthy foods by using fewer oils and more all-natural ingredients.
Nirvana
With house specialties such as Butter Chicken and Fish Masala, locals can rest assured they're in for a treat at this nearby restaurant. Nirvana provides fresh lamb, Tandoori fish, and chicken cooked in a wide variety of your favorite Indian dishes. Look at the menu online and order takeout or bring your family to dine in. Either way, you'll be in for a great time with great food.
OM Indian Restaurant
OM offers fine Indian cuisine for customers with a taste for the finer things at a more affordable price. Order online or dine in for delicious foods with great people. Here you can also find vegetarian options as well as fresh seafood, homemade soups, and plenty of specialties to explore.
Explore Rockville with DARCARS 355 Toyota of Rockville
Have questions about other local restaurants or local events going on? Contact us! Our team can help. If you'd like to learn more about us, our services, or about our vehicles, don't hesitate to make the trip to our dealership.