The Toyota Corolla is a compact car with a lot to offer. This vehicle is reliable and affordable, so you can enjoy a practical ride. It is also stylish and packed with modern features, so you can enjoy an exciting ride as well. The Corolla is a great option for drivers who are looking for a well-balanced vehicle.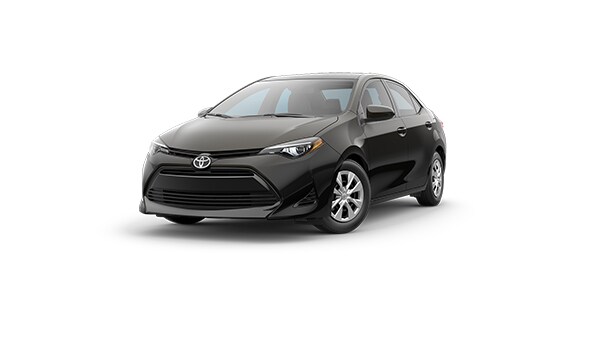 ​
There's a lot to love about the Corolla, but this vehicle also has some competition. Other vehicles like the Honda Civic also offer reliability and great features. So what sets the Corolla apart?
Toyota Corolla vs Honda Civic
The Corolla has a starting price of $19,445, making it more affordable than the Civic, which starts at $20,415.
Although both models offer seating for five, the Corolla offers more space for your comfort. It provides 41.4 inches of rear legroom, while the Civic only has 37.4 inches of rear legroom.
You can stay safe in the Corolla, which comes standard with the Toyota Safety Sense system. Similar features cost extra in the Civic.
The Corolla comes with a standard backup camera to make your drive simpler. You have to pay extra to get a similar feature in the Civic.
To find out more about what the Corolla has to offer, stop by our Rockville, MD dealership. We would be happy to show you our available new Toyota models and arrange a test drive for you in the Corolla so you can decide if this car is the right fit for you.