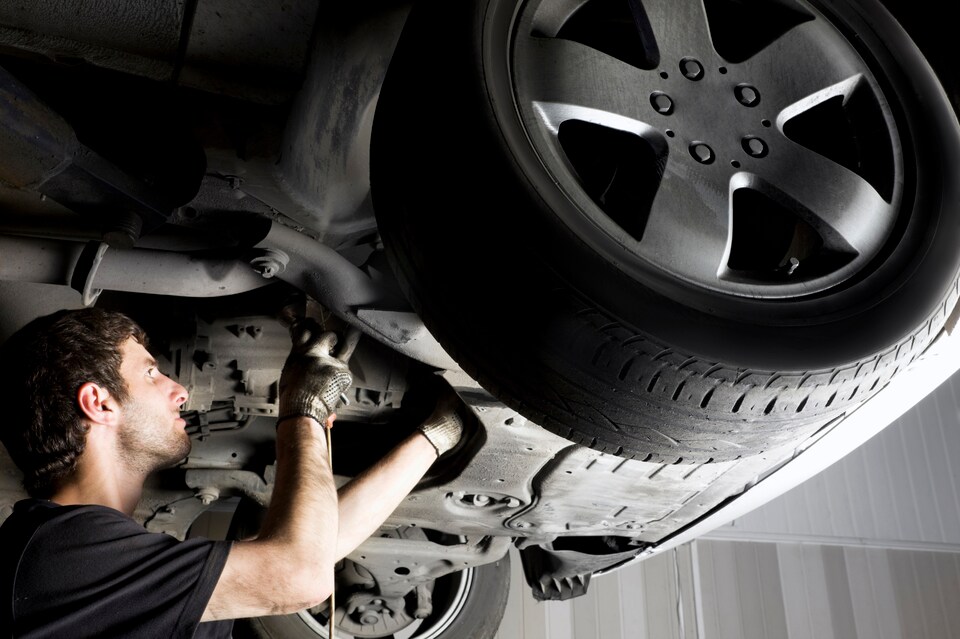 ​
If you're looking for quality auto service in Rockville, MD, then you've come to the right place. At DARCARS 355 Toyota of Rockville, we are your local automotive service experts. We can take good care of your car, and we can answer all your pressing auto service questions.
Below, you can find the answers to frequently asked service questions.
How often should I get an oil change? Many technicians recommend changing your oil every 3,000 to 7,000 miles. However, that number varies depending on your vehicle and your driving conditions. Check your owner's manual and talk to your technicians to find the oil change schedule that's right for your car.
When should I replace my car battery? Most batteries last three to five years, depending on conditions. But if you notice that your car has trouble starting, now might be the time to have your battery replaced.
Why does my car need a tire rotation? When your tires are on the same wheels for too long, they wear unevenly and need to be replaced sooner. Tire rotations help them wear evenly and last longer.
How do I know if my brakes need to be repaired/replaced? If you notice that your car is taking a long time to slow down or stop, you hear a grinding or squealing sound when you apply the brakes or your brake pedal vibrates or sinks to the floor, it's time to have your brakes checked out.
For the answers to more of your service questions, feel free to contact us. When your car is ready for its next auto service, be sure to schedule your service at our Rockville Toyota dealer serving Bowie. We will take good care of your car, so you can keep enjoying a safe and reliable ride.