Need Service For Your Vehicle? DARCARS 355 Toyota Rockville Has Got Your Back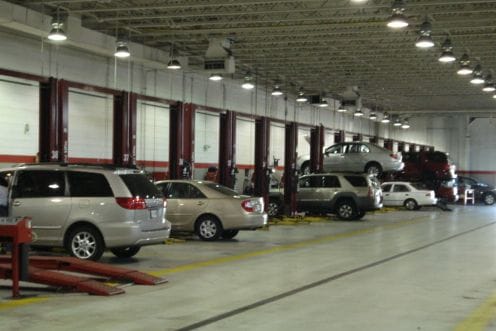 Part of being a car owner entails knowing that, eventually, you will need some sort of service. Whether you are on the highway and your engine starts to make odd noises, or if you want to proactively schedule some time to bring your vehicle in for a checkup, service is a part of being a car owner. It can be stressful at times, as well.
Here at DARCARS 355 Toyota Rockville, we do our very best to ensure you get efficient and quality service. We do not want the process to be stressful, nor do we want you to worry about your vehicle when you bring it in. Our team is handpicked and capable, and they are always ready to help fix up your car and get it back on the road.